Purchasing real estate is one of the biggest financial decisions you will ever make. Aside from deciding on a zip code and desired property details, there are many legal factors to consider in the State of Florida. When it comes to real estate transactions and title insurance services for a home or commercial property, you need the assistance of a skilled Real Estate Attorney.
What to Know About Real Estate Transactions in Florida
For your protection, it behooves both the buyer and seller to hire an experienced attorney to ensure transparency, accuracy, and ease throughout the process. Here are the steps you can expect to take before you complete the final purchase: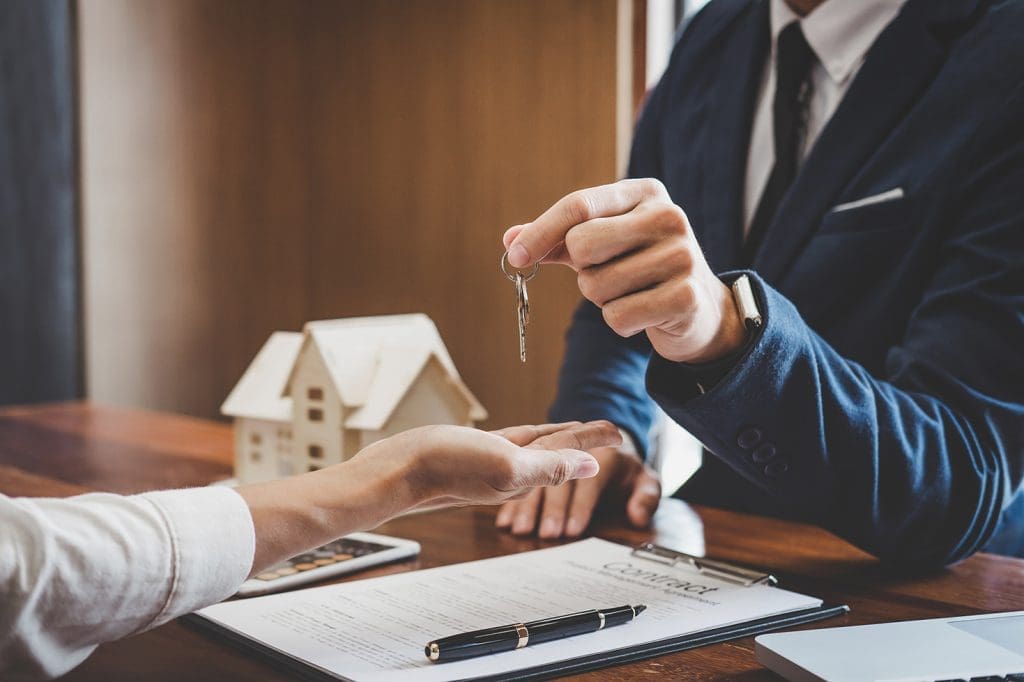 Florida Real Estate Legal Services and Title Insurance in One Convenient Place
No need to complicate the sale or purchase of your Florida property, Huy Jacob P.A. will provide you with helpful guidance and services to minimize the stress. One key offering is securing title insurance which protects you against:
The goal of your real estate lawyer is to prevent anything like that from happening in the first place. Nothing, however, is 100% guaranteed. Owning title insurance can actually save you thousands of dollars even hundreds of thousands of dollars should any of the above scenarios arise. Most importantly, title insurance can protect you should the forfeiture of the property emerge.
Our #1 goal at Huy Jacob P.A. is to provide expert legal advice and solutions to ensure your final transaction is flawless.